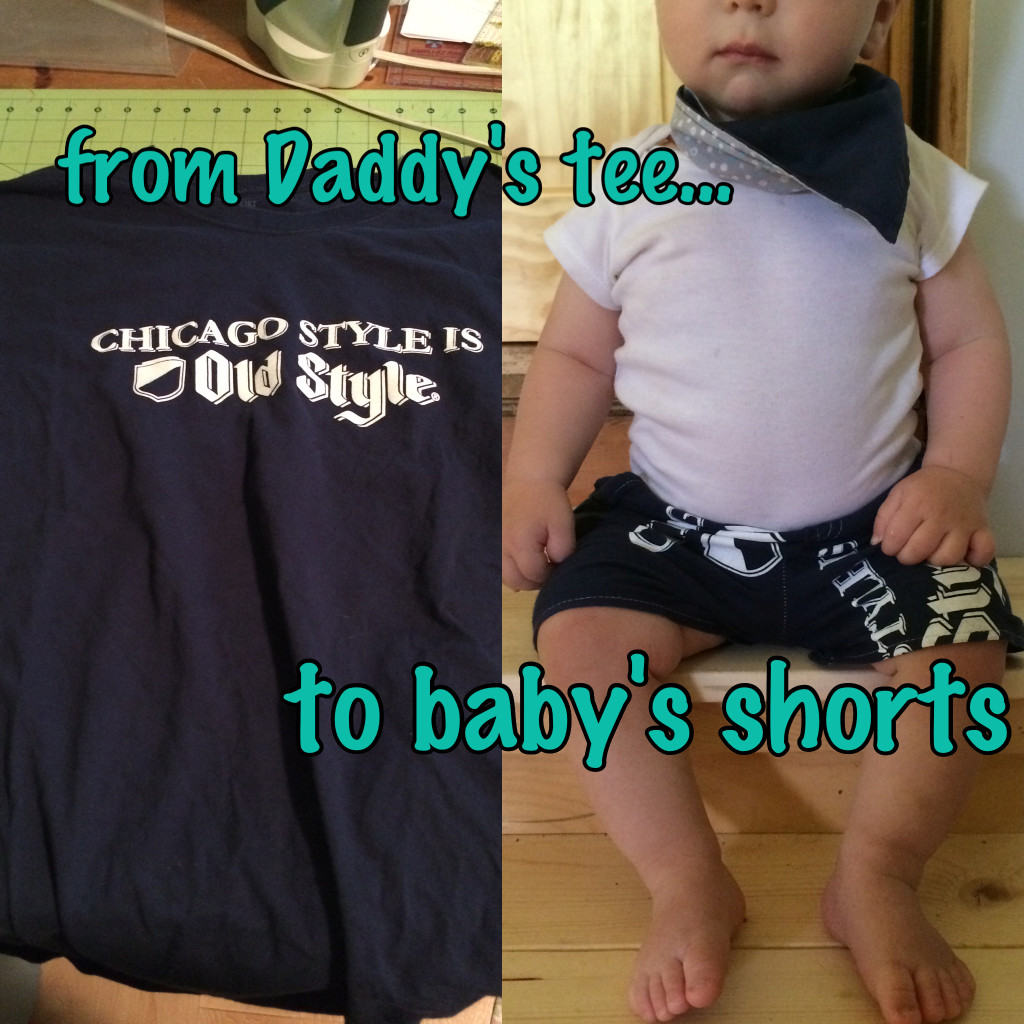 I GOT A SERGER FOR MY BIRTHDAY!!!!! After, I'm not kidding, YEARS of dropping hints to my husband, and explaining what a serger is at least a jillion times, my man came through. Freakin love that guy…Here's the first thing I made:
I used the Costal Craze Baggies pattern by Peekaboo Pattern shop and I love how they came out. So, I started with this t-shirt someone gave my husband, because it was my first time with both the pattern, and the serger. Normally, I'm not a fan of alcohol advertising on children, but hey, if your boy was Made in Chicago, it's cool to rep Chicago's Beer.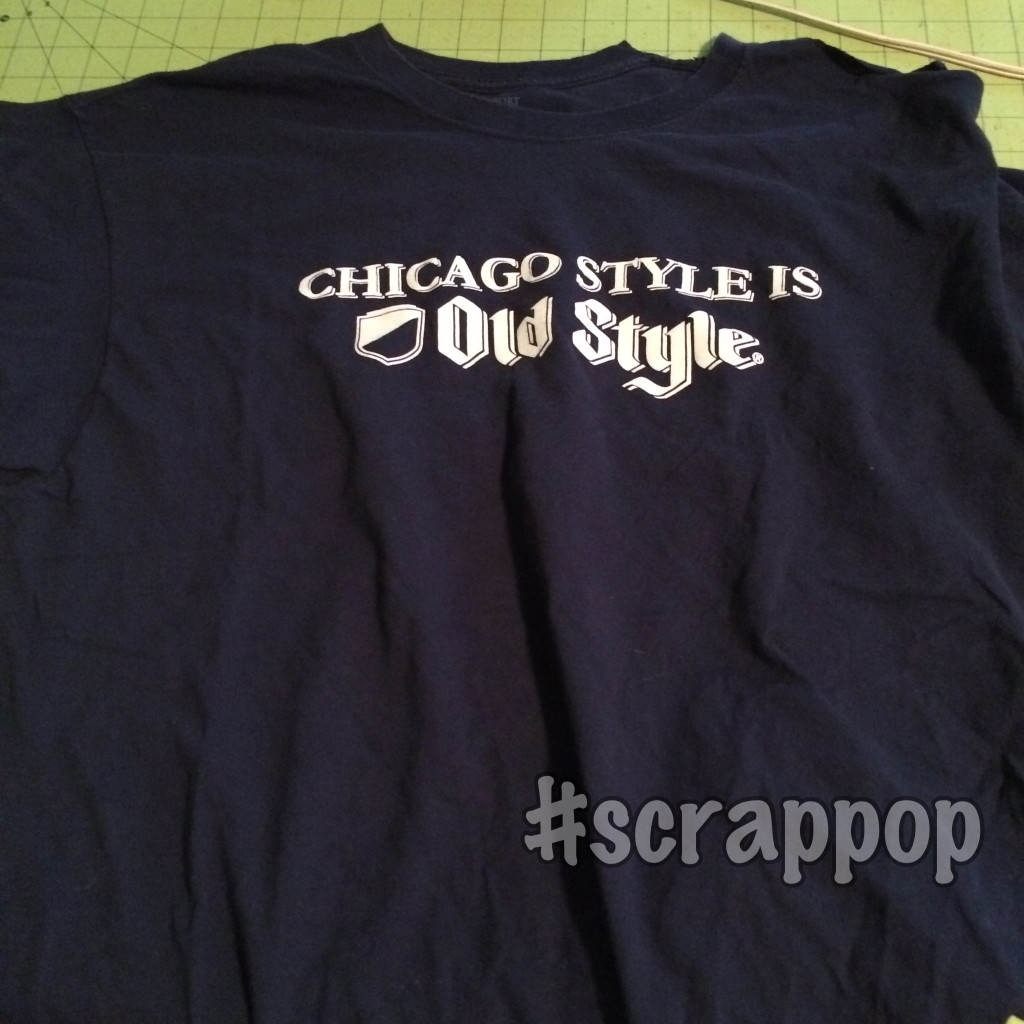 A few words about the pattern: Super easy to follow, tons of pics, and a little fancier than your average kid shorts pattern. I like that there is a faux fly, but I wish there were some way to omit the pockets on smaller sizes…really, what is a 12 month old carrying? Nothing, he carries nothing because his sainted mother is a flipping pack animal.
One more time for those chubby little feet and legs.
Here's a link to Peekaboo Pattern Shop if you want to purchase this pattern. (I'm not getting any kickbacks from this, but maybe they'll want me to pattern test for them?)
Drinking: ummm…duh.
Listening to: Jason Isbell's newest…but I was loving his Droopy Dog self when he was still in DBT, so the fact that he has a #1 album? kinda bums me out…is it bad that I want to keep him to myself?